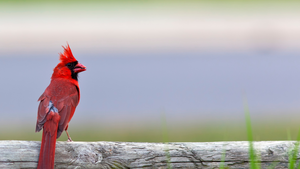 Resources & Inspiration
Connecting You To Nature
Shop now
Ask About Giftware
Thank you for shopping local
We Appreciate Our Customers
Our Mission
Our mission is to connect our community to nature by providing knowledge, experience and the resources necessary to maintain our fragile ecosystems.
As a support system to the birding community
we offer the opportunity of connection.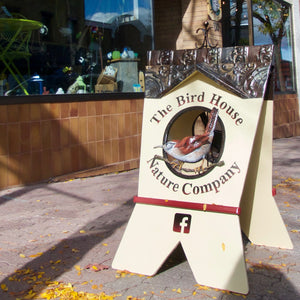 About Us
The Bird House Nature Company store is owned and operated locally by Patricia Cousineau. We provide top-quality bird feeders and wild bird seed to customers in Simcoe County and Muskoka, along with nature guides, bird houses, bird baths and other birding accessories.
Read More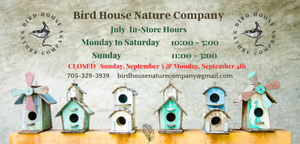 Bird Feeders
Featured companies at The Bird House Nature Company include and not limited to Brome Care Squirrel Busters, Perky Pet, Aspects, Woodlink, Audubon, Going Green, Droll Yankees, Songbird Essentials, Pinebush and Wild Bird Canada. We support local crafts-people and feature their pieces for sale in-store.

We invite you to visit the product page on our website for inspiration and education on features and product guarantees. We welcome your phone inquiries and emails. Mail orders are available and are filled and paid by phone.
Shop Now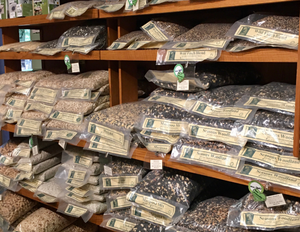 Our Partner - Mill Creek® Seed Company
Mill Creek Seed Co. is a family business specializing in wild bird food. Every blend has been specially formulated using only the finest and most attractive ingredients. There is no doubt that no other bird seed supplier has taken as much time and effort to formulate their mixes.

This is why The Bird House Nature Company carries Mill Creek® Seed Company. We want you to have the highest quality and nutritious seed, nut, corn and suet options available to #feedthebirds.
View More
Books and Resource Material
Among The Bird House Nature Company book selection, we have Peterson field guide books and a range of Lone Pine nature books including Birds of Ontario. For the youths, to keep them connected to nature, we carry the of Kids World book series.
Read More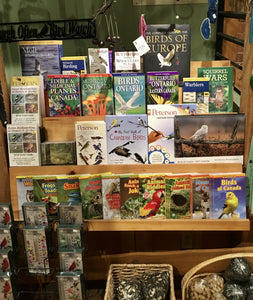 Our Blog
---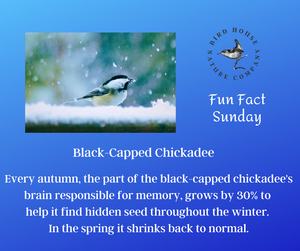 The black-capped chickadee is one of the most widespread, year round resident in Canada. They nest from the northern forests, to the southern parks of suburban areas. Chickadee calls are...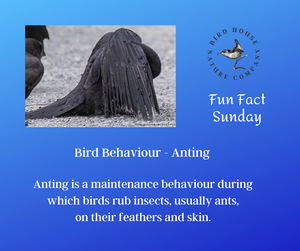 FUN FACT SUNDAYTo experts, anting is something of a mysterious behaviour where birds rub insects, usually ants, on their feathers and skin. Some birds will sit still on an anthill and patiently allow...
FUN FACT SUNDAY Trumpeter swans are native to Ontario while mute swans are not.The name mute for this swan species was due to their hoarse, muffled trumpet or bugle call...
Visit US At
108 Mississaga Street East
Orillia, ON, Canada
Monday-Saturday 10-5
Sunday - 11-3
CLOSED:
Sunday, September 3rd Monday, September 4th